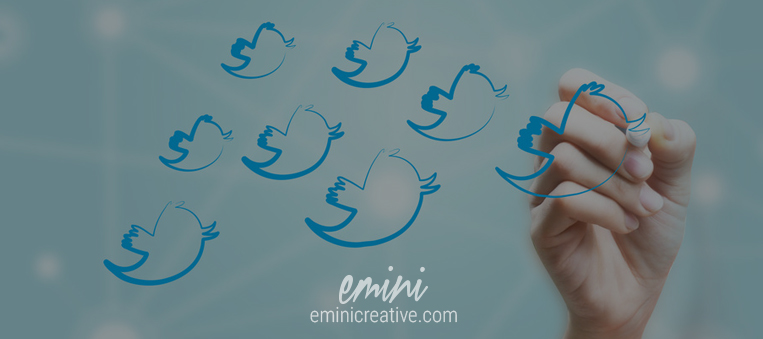 2022 / Sep / 21
Twitter Tips For Your Small Business
Unless you've been living under a rock, you've probably heard of Twitter – the social media application with nearly a billion active accounts. It lets individuals stay connected though simple short messages (up to 140 characters), which is also known as micro blogging. It's a incredibly useful tool to add to your small business marketing strategy. Keep in mind when utilizing Twitter, the primary focus is to get your crowd's attention.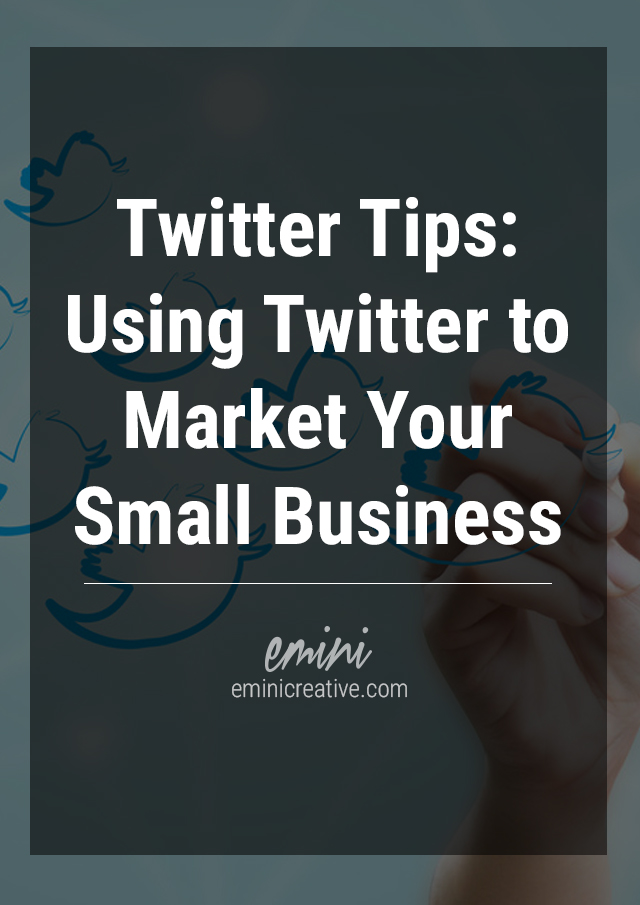 To start off, take some time and monitor what other companies in your field focus on. Notice what's being retweeted/favorited by their followers. This will give you some insight on your potential customers/clients. Once you've had a chance to see what works, try focusing on developing a similar strategy of content sharing and interaction. Focusing on your followers interests will help you cater your feed to further optimize your followers engagement.
80% of your tweets should focus on driving interactions, not making direct sales. In your tweets, discuss significant and thoughtful topics that your designated market would find interesting. Focus on information that your followers will find informative and helpful. The last thing a Twitter user wants is to fill their feed with nothing but sales and promotions. Once you've developed a good stream of content sharing and interactions then you will be able to mix in direct offers or promotions. 80% delivering information and 20% sales focused marketing.
Strive for an approachable communication style. A style that is friendly and professional without sounding robotic or fake. This is a big problem for a lot of companies on Twitter whose tweets seem automated and their language is bland. Do not let your dedication to a formal strategy overshadow your unique voice.
How often should you tweet? There is no wrong or right number of times a day you should tweet. Instead, focus on creating quality content so followers will trust your posts. Establishing a solid routine takes time, so exercise patience and pay attention to what works and what doesn't.
Followers love seeing how businesses operate. Feel free to give insight into daily functions and relationships. Focus on the positive interactions you have with other company/clients in the industry. We like to highlight clients we are currently working with and give sneak peeks into the process. This helps a potential client visualize themselves in a working relationship with you. Obviously, we would discourage giving away any trade secrets or exposing too much personal information. Always ask the client/customer if it is okay to discuss details of the project prior to doing so.
Success on Twitter depends on interactions. If someone sends you a direct message on Twitter, reply as quickly as possible. Often times a dissatisfied customer/client will take to social media to air their grievance. Make it very clear that you're there to help and you're working to correct any problem or issue they may have. Some find it easier to reach out on social media as opposed to calling a customer service line. If you cannot solve the customer's issue via Twitter, apologize and provide them with the information they would need to reach you directly.